What is it about?
Do you need to freshen up your garden with a nice new boundary? or perhaps fix an existing fence that isn't looking too good? give us a call today and we'll discuss your options, sizes and get to work on it straightaway.
The beginning of a great looking yard, regardless of whether
We're talking about the backyard or the front yard, which starts with structure. We build retaining walls, patios, outdoor fireplaces and walk ways. Using only the highest quality materials available on the market and our best workmanship, we will build something that is guaranteed to last. We will work closely with you to ensure that we clearly understand your goals.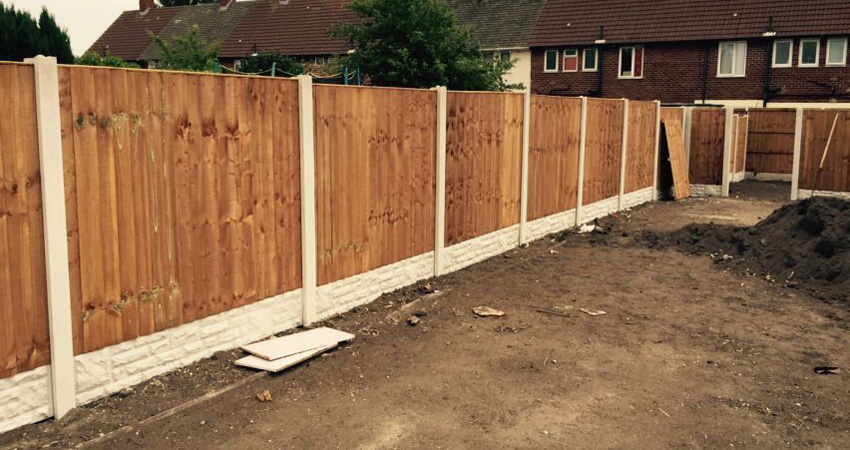 Specialized Company
We are a garden service company specialize in residential and commercial landscaping
Day Scheduling
We schedule regular appointments to visit your property on the same day and time of the week
Licensed & Insured
All our team are fully certified, trained and insured for your benefit
Free Consultations
We offer free consultations for our services, and will provide you with an actual quote
Dependable Services
We love to take pride in the work we do. Each project is finished in time and budget
Reputable Company
Working within our own community, earning a reputation for service and beautiful work
our qualifications
Our landscape division has many years of experience in all phases of landscaping and our customer-focused approach makes us the best landscaping company!
our capabilities
We are well established within our community of work, with all the relevant machinery available to complete any job you set us to do. You're in safe hands.
our commitment
We always deliver expected results, always putting the customer first in everything we do, from your thought and vision we make this a reality!
This error message is only visible to WordPress admins
Error: Private Instagram Account.